FOLLOW MY INSTAGRAM @lovelive_youcandie
Like
Listen
Reblog if you want anonymous questions.
REBLOG AND SEE WHAT YOU GET
aarongalacier: Red - I love you. Deep Red - I'm in love with you. Pink - I could stay on your blog for hours. Yellow - You're amazing. Peach - I miss you. Blue - I want to get to know you. Purple - You're hot. Brown - I would fuck you. Green - I would date you. Black - I hate you. White - Delete your tumblr. Violet - Go die
Reblog if you actually care about your followers.
Reblog if...
You understand what it is to be a cutter. You understand that it's not for attention. You understand that it's a release. You understand that the aim isn't death. You understand that feeling pain is easier than feeling numb or broken. You understand that emotions can choke you. Reblog if you're not: disgusted, horrified or look down on cutters… Reblog if you really, truly, understand.
Reblog if you do or have actually cried because of...
Heartbroken
Well right now I just want to roll over and die it just hurt so much I will miss you so much you don't knw it just like you hurt and so do I……I know I was not supposed to buh I read something that hurt so bad to see with my own eyes my heart hurts buh sooner or later it will heal I have had mixed emotions for awhile but now is time to start the healing
: The best asks, ever. →
lexitashaboo17: 1: What eye color do you find sexiest? 2: White, milk, or dark chocolate mocha? 3: If you could get a Sharpie tattoo on your back, what would it be? 4: Did you grow up in a small or big town? Did you like it? 5: Your favorite adult as a child? (and not your parents, if they… Wow ask me thes not all tho
For the next hour I'll answer every single one of...
xhakunaamatataa: Sure.
Ask/Submit me stuff :).
The way I have to get over you
For one to move on you must forget the feelings for tht person tht is Wat I have to do I have to get rid of my feelings for you I can no longer touch yu so we must separate because yu never love me in the first place
f the bs... i want to be with him.
you know what...
i could care less if you hate him.
i could care less if you hated me because of the love have for him.
do you have any idea how bad it hurts?
no, you dont.
i love him.
because i just want sexual pleasure... no.
most defintiely not.
i love him because of...
his hair.
his eyes.
his smile.
the grasp of his hand.
the feeling of his lips locked to mine.
the way he makes me smile.
the way he can tell me everything will be just fine.
everything.
you just dont get it hun.
i felt this way before he became my first.
you may never understand that...
but heres what ill say...
f the bs.
i want to be with him.
"I'm not talking out of my ass, If I was I would be talking shit."
– Diamond Wiley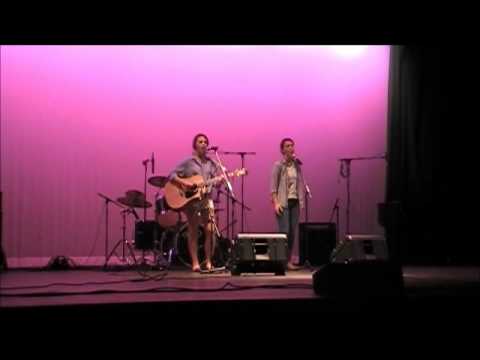 just-waiting-this-out: sometimes i just want to just leave… but the only reason i dont is because i want to know if tomorrow will actually be better… i just hate it when its not though… thats when i'm at my worse… thats when i dont know if i'll ever get better… thats when i wonder if i should just do it… Yo thes days are killer
shannonscottmusic: well if you fucking mess with my best freind (more like sister) again… wait you just fucking did. asshole. you're fucked. you're done. run. im serious. its wrong. its sick. its pathetic. she gave you all she fucking had and now bam. fucked over. unhappy. confused. blinsided. This is a piece of my heart you just fucked with. ergggg you know what? too bad… she's still mine. ...
What do you do when you care for someone that's taking buh you knw he/she ain't gone treat you right what the fuck do you do then just fall out of live/like with that person
Watch
x3beautifullydope: lmfaoooooooo I'm dead they can shake their asses Omg they was getting it wow
I love the he told me the truth buh lied to her